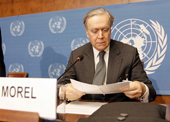 Following the example of the de facto Abkhazian administration, so-called South Ossetian officials also declared their intention to "delay" the Geneva talks on Monday.
(more)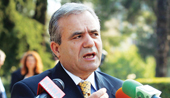 Kastriot Islami and Michael Jensen, co-rapporteurs from the Parliamentary Assembly of the Council of Europe (PACE), are visiting Georgia on July 12-15
(more)
"U.S. companies in mission to Georgia"
(more)
On July 9 Georgia's President Mikheil Saakashvili made a one day trip to
(more)
"Decision due in First Caucasian dispute"
(more)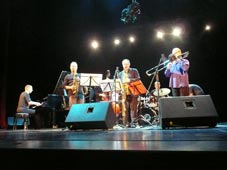 "Read
TimeOuTbilisi
and explore Georgian society and history, discover the beauty of the country and learn more about Georgian culture. Make Georgia an adventure with your
I
."
(more)