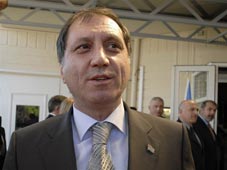 Abkhazia refuses to approve the draft law proposed by the Kremlin concerning legalising property to Russian citizens in Abkhazia without preconditions.
(more)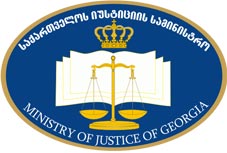 The draft of the National Anti-corruption Strategy Implementation Action Plan was introduced by the Government of Georgia on August 23.
(more)
"Landslide damages house in Gurjaani"
(more)
Today in Georgia there is much speculation whether Saakashvili will stay in power as a Prime Minister.
(more)
"Who will join Nino Burjanadze's national meeting?"
(more)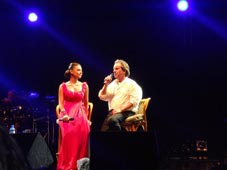 "Read
TimeOuTbilisi
and explore Georgian society and history, discover the beauty of the country and learn more about Georgian culture. Make Georgia an adventure with your
I
."
(more)