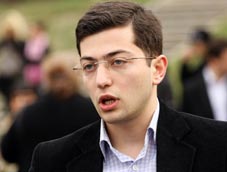 IDPs rallying in front of the Ministry of Internally Displaced Persons from the Occupied Territories,
(more)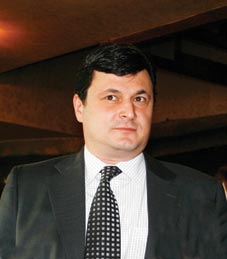 Former Georgian Healthcare Minister, Alexandre Kvitashvili was elected acting Rector of Tbilisi State University on Tuesday.
(more)
"Young sportsman killed in Tbilisi"
(more)
During an interview given on August 30, the Russian Prime Minister, Vladimir Putin gave his opinion
(more)
"Kakha Kukava: Georgia's economy in the hands of 5 families"
(more)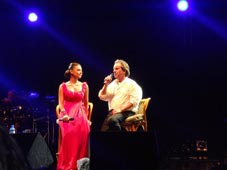 "Read
TimeOuTbilisi
and explore Georgian society and history, discover the beauty of the country and learn more about Georgian culture. Make Georgia an adventure with your
I
."
(more)