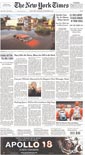 The New York Times reported on the elections held in de facto Abkhazia on September 1, raising several significant points about the electoral process.
(more)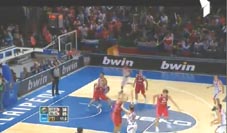 The Georgian National Basketball Team regretfully lost in a match with the Russian national team 65:58 on September 1.
(more)
"Three Parties Vie for MP Seat in By-Election"
(more)