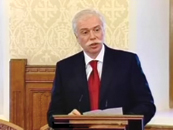 Billionaire presidential candidate Badri Patarkatsishvili, accused of plotting a violent coup in January, has withdrawn from the race.
(more)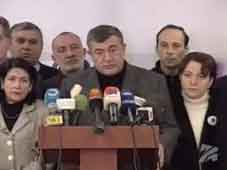 UNOMIG has said the situation on the ground cannot confirm Tbilisi and secessionist authorities' respective claims about military buildups in the Abkhazian conflict zone.
(more)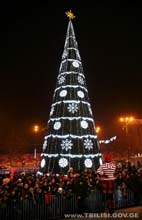 For celebrating New Years', you could do worse than Tbilisi.
(more)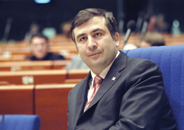 Profile: Mikheil Saakashvili
(more)