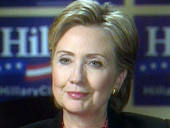 US Secretary of State Hillary Clinton will visit Georgia on July 5 during her South Caucasus trip, the Georgian Foreign Ministry reported on Monday.
(more)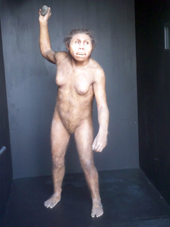 The Georgian National Museum (GNM) invited visitors to see the reconstructed 1.8 million-year old girl at Dmanisi Museum-Reserve on June 27.
(more)
"Georgian citizenship procedures simplified"
(more)
Georgia does not have many ways it can put pressure on Russia at international level, however one is its membership of the World Trade Organisation. Though Georgia is member of that body Russia is not.
(more)
"Irakli Alasania: The USA will help Georgia reform the election environment"
(more)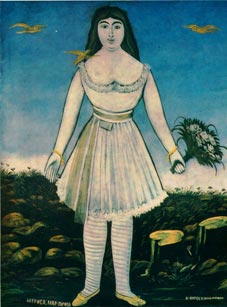 "Read
TimeOuTbilisi
and explore Georgian society and history, discover the beauty of the country and learn more about Georgian culture. Make Georgia an adventure with your
I
."
(more)