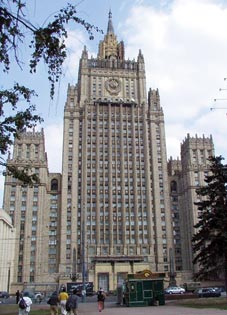 On July 7 the Press and Information Department of the Ministry of Foreign Affairs of the Russian Federation commented on ...
(more)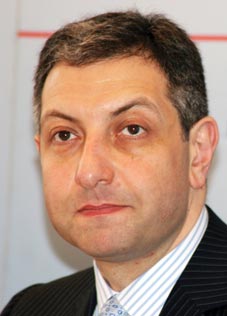 On July 7 former Prime Minister of Georgia and head of the Movement for Fair Georgia Zurab Noghaideli explained his decision to suspend his negotiations with Russian ruling party Edinaia Rossia.
(more)
"John Bass: Georgia is still issue of dispute between Russia and United States"
(more)
US Secretary of State Hillary Clinton's visit to Georgia had very significant foreign policy meaning for the USA, ...
(more)
"Burjanadze – the opposition deceived the people"
(more)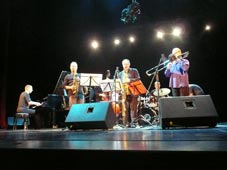 "Read
TimeOuTbilisi
and explore Georgian society and history, discover the beauty of the country and learn more about Georgian culture. Make Georgia an adventure with your
I
."
(more)