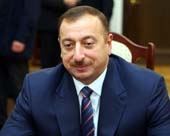 President of Georgia Mikheil Saakashvili hosted his Azerbaijani counterpart Ilham Aliyev at the Black Sea resort of Batumi on July 18.
(more)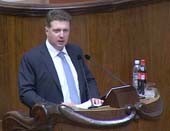 Public Defender Giorgi Tugushi delivered his report on the human rights record of Georgia
(more)
"Alasania: Europe is awaiting the replacement of the Government of Georgia"
(more)
The Georgian leadership is very optimistic that the term 'occupation' used by US Secretary of State Hillary Clinton
(more)
"Russian-Georgian relations to change"
(more)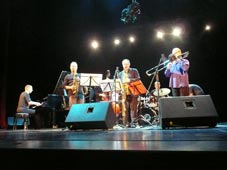 "Read
TimeOuTbilisi
and explore Georgian society and history, discover the beauty of the country and learn more about Georgian culture. Make Georgia an adventure with your
I
."
(more)