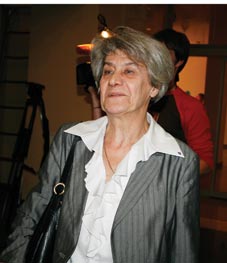 The Commission of early conditional release, the so-called UDO Commission selected the applications of 12 prisoners out of 156 to send to court to plead for their early release.
(more)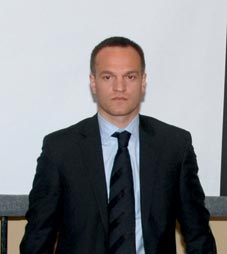 The public commission, which is in charge of holding open discussions on the new draft constitution of Georgia, started working from July 28.
(more)
"Opposition Releases Joint Statement"
(more)