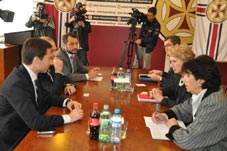 Leading members of the Alliance for Georgia, the party of Georgia's former UN Ambassador Irakli Alasania, have met head of the OSCE Office ...
(more)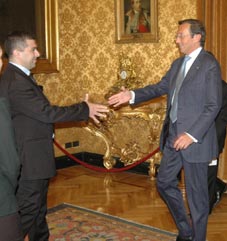 Chair of Parliament Davit Bakradze is paying an official visit to Italy.
(more)
"Saakashvili: Highly enriched uranium is being imported to the Caucasus from Russia"
(more)
Commentators who attentively observe the current situation in Georgia are almost unanimous ...
(more)
"Utsnobi wants to be Mayor too"
(more)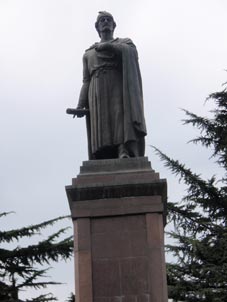 "Read
TimeOuTbilisi
and explore Georgian society and history, discover the beauty of the country and learn more about Georgian culture. Make Georgia an adventure with your
I
."
(more)