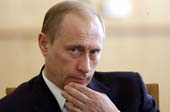 In his interview to the Russian daily newspaper,
Kommersant
on August 30, Prime Minister of Russia Vladimir Putin cited Georgia's re-arming by...
(more)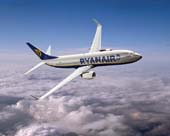 European "aviation giants" have expressed interest in the Georgian aviation market, the Georgian President, Mikheil Saakashvili said on Monday.
(more)
"Fire in Mestia District extinguished"
(more)
Newly elected Polish President Bronislaw Komorovsky in his interview to the Polish newspaper
Rzeczpospolita
stated that he would not travel ...
(more)
"IDPs in Potskho-Etseri have no electricity"
(more)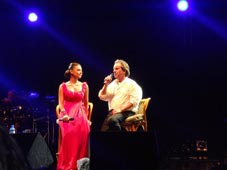 "Read
TimeOuTbilisi
and explore Georgian society and history, discover the beauty of the country and learn more about Georgian culture. Make Georgia an adventure with your
I
."
(more)