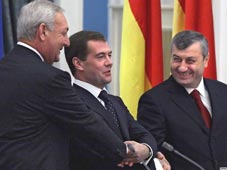 Abkhazia and so called South Ossetia celebrated "Independence Day" on August 26.
(more)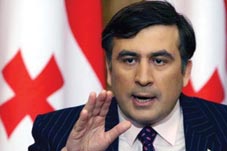 Georgian President, Mikheil Saakashvili has assigned the Agriculture Minister to work out a package of activities ...
(more)
"Secondary phase of enrolment at universities begins"
(more)
Observation has shown that the opposition is more active in spring and autumn, as it is uncomfortably cold in winter and very hot in summer.
(more)
"Tbilisi Mayor's Office accused of inappropriate distribution of the city budget"
(more)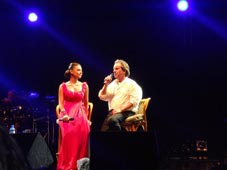 "Read
TimeOuTbilisi
and explore Georgian society and history, discover the beauty of the country and learn more about Georgian culture. Make Georgia an adventure with your
I
."
(more)